Please follow the instructions below to get remotely connect using a Macintosh computer.
After clicking on the "Click here to get started", you will need to click on the download at the bottom for Google Chrome or from under downloads for Safari.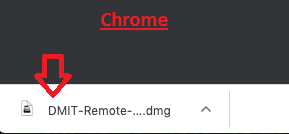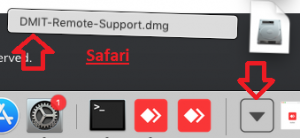 Once you have launched the program, please click and drag AnyDesk on top of Applications. After that, double click on Applications.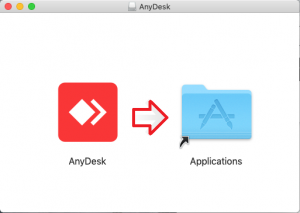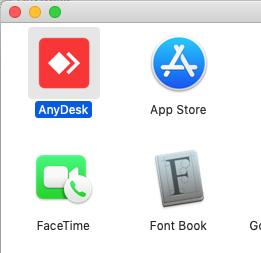 Once the application is opened, click on Configure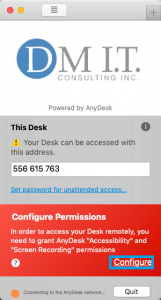 Click on the pad lock bottom left, click on Accessibility, then check on AnyDesk. Please repeat this for Screen Recording.
*Note if you do not see AnyDesk in the right pane, please click on the + symbol and select AnyDesk.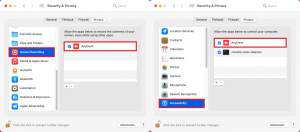 Once selected, please click on the pad lock and return back to the AnyDesk window and provide the ID to your technician and accept any prompts to join the session thereafter.